Rosenberg farm is the perfect place to spend your vacation if you want to walk the trails in the forest and enjoy the peacefulness, just surrounded by the sound of the birds.
Enjoy the closeness of the nature
In the forest it is possible to take long walks on small animal paths, along the creek, and maybe get a chance to see the beaver, or at least his hut. Hike at the old church trail. Enjoy the beavers dam in the creek and try a brake at Rebeccas well.
There are hiking and bicycle trails  nearby. When in season you are allowed to pick berries and mushrooms. If you like outdoor cocking you may also use our Muurika.
There are  games for the garden available, such as Badminton, Crocket and Dart. You may also borrow our bikes.
Winter season at Rosenberg farm
In the winter time it is also nice to spend the vacation at Rosenberg. There are great cross skiing tracks in the area and also long plowed tracks for iceskating both around the islands of Lake Malaren and by the lake Långforsen in Sala. If you like downhill skiing it is also available from 30 minutes away, to a larger ski area 1,5 hours away.  You can find nice in door adventure swiming halls  both in Sala and Enköping. In Västerås you have one of Europes largest adventur baths.
End the day in the warm bubbling Jacuzzi and maybe a nice evening in front of the fireplace.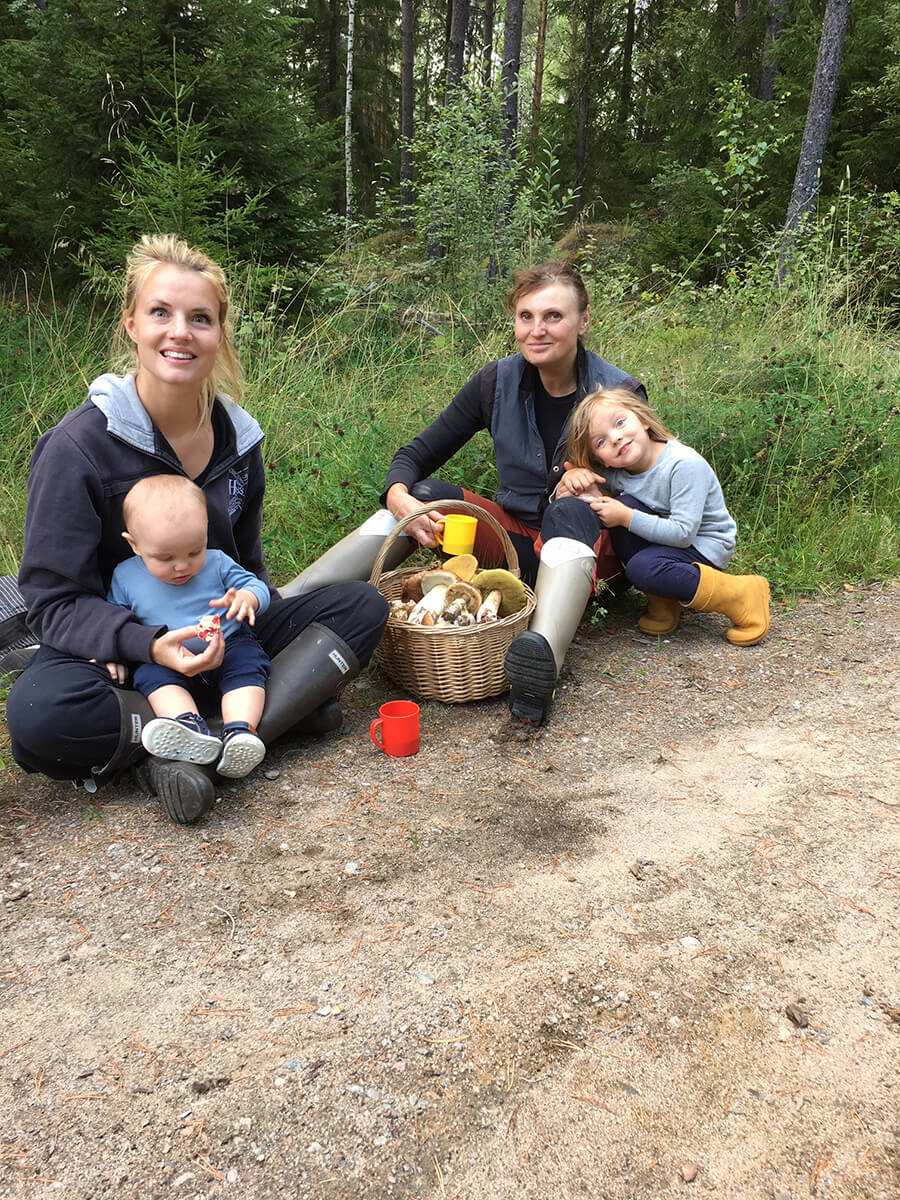 What more is there to do?
Destination Sala
In the tourist information you will find more information about Sala and it's surroundings.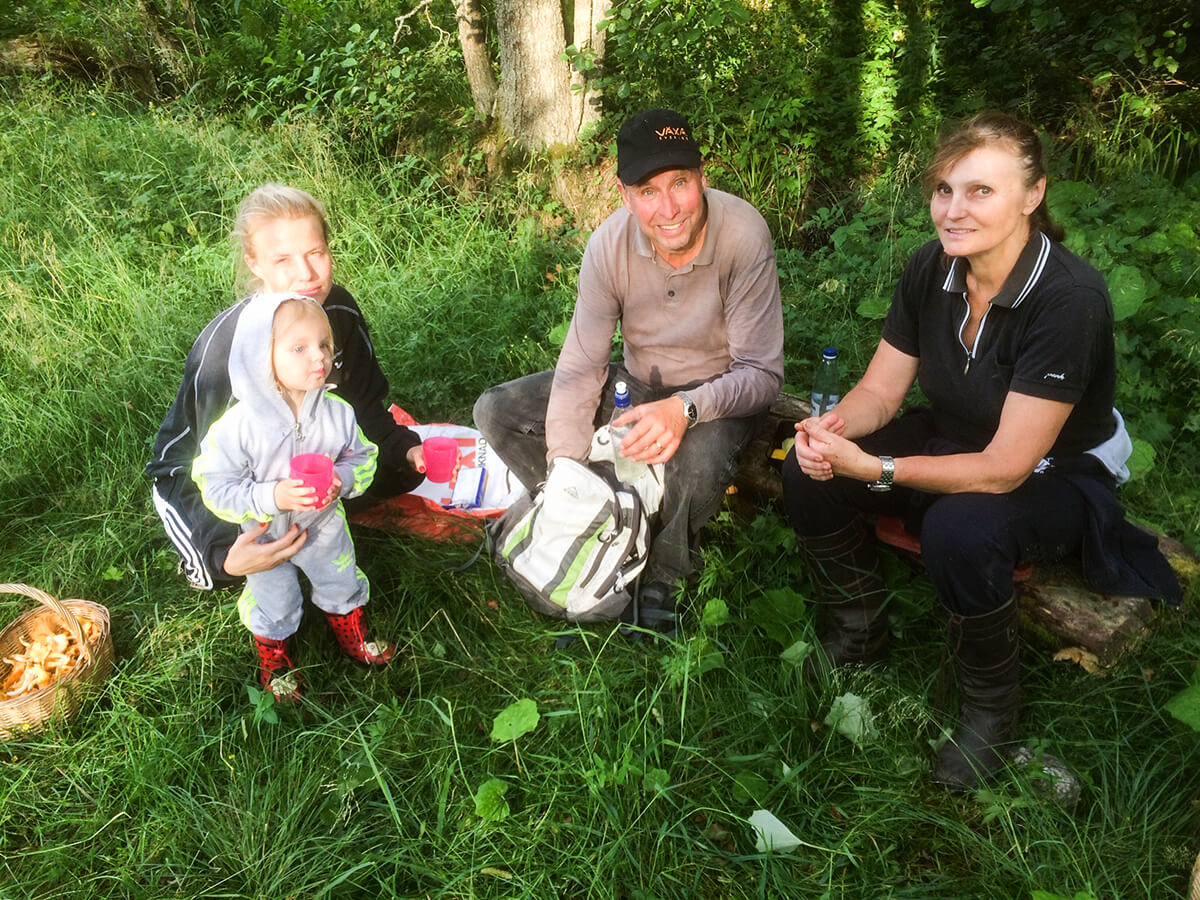 Västmanland Turism
Västmanland Turism collects information of what to do from the rest of the region.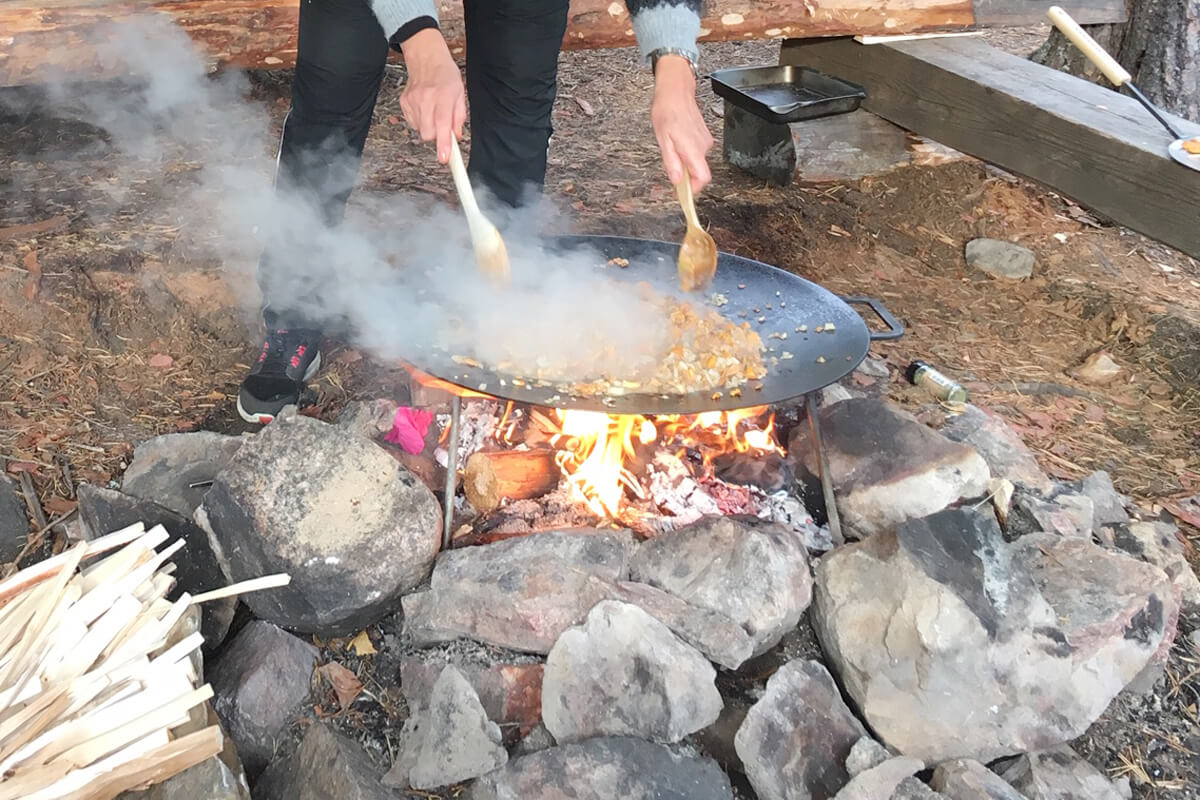 Visit Västmanland
Visit Västmanland has collected inspirations and tips on what you can do in the region.
We have a large pool area surrounded by green vegetation. The spacey sun deck, has furniture and sun beds for your relaxation. The pool is open during the summer season or more depending on the weather.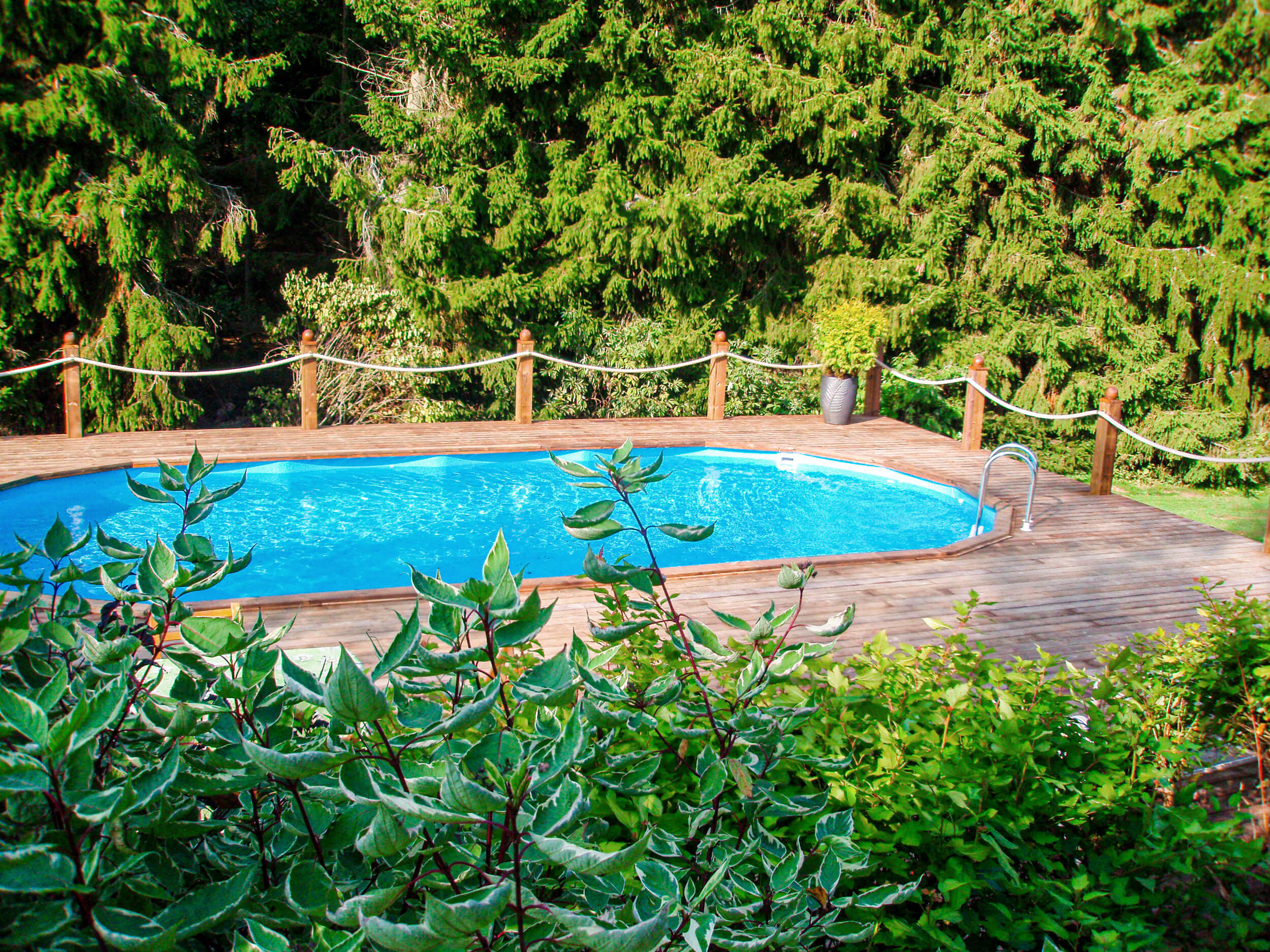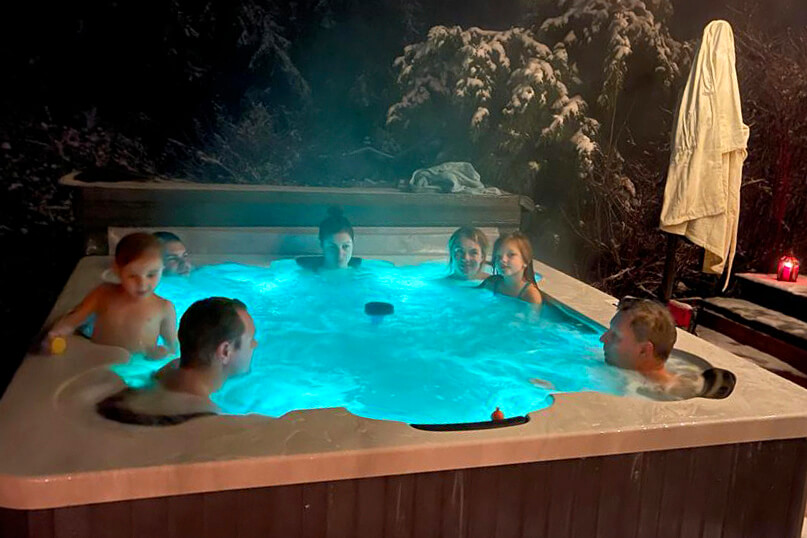 When the pool is closed you can rent the hot tub. How about a nice relaxing moment under the sky in a warm bubble bath, with families and friend's End the evening by the fire in the large cottage.